Ridgeway Road Bridge
The City of Kettering CitySites Art in Public Places Committee is proud to announce the selection of Cliff Garten Studio (CGS) for the design of a permanent artwork on the Ridgeway Road Bridge, scheduled for replacement in 2021. Cliff Garten is an internationally recognized artist, whose practice integrates sculptural artwork into civic infrastructure, incorporating architecture, landscape architecture and engineering.
From 2018 through 2019, the City and CGS collected feedback from residents adjacent to the bridge as well as in public forums, and conducted interviews with Kettering residents, the Kettering Arts Council, and the Art in Public Places Committee. CGS worked closely with the project engineers and Kettering staff to incorporate the values and ideas shared in this process and create a long-lasting, visually dynamic new bridge.
With a focus on creating a place for the community, the new Ridgeway Road Bridge design "Foliage" reflects the surrounding landscape of Hills and Dale Metro Park and the flowing hills of Kettering, particularly of the view west from the bridge. The fluid movement of the fence lines and the sculptures mimic leaves caught in a gentle breeze.  With the addition of plazas on the north and south side of the bridge, pedestrians and vehicles will experience a unique crossing and gathering place. Garten wrote: "Our infrastructure should both serve our needs and be visually engaging and memorable in a single breath."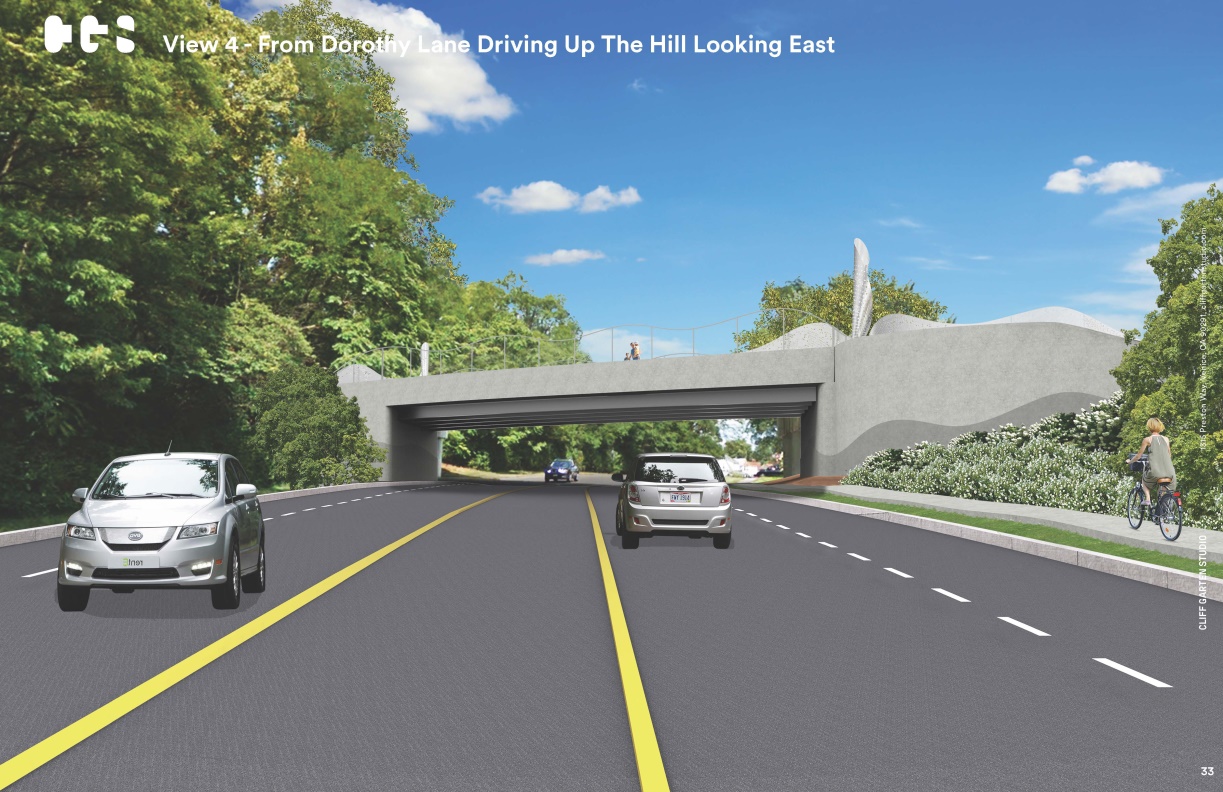 View a portfolio of the CGS bridge design
The Ridgeway Road Bridge replacement is currently scheduled for 2021. For the latest on the Ridgeway Road Bridge, visit www.ketteringoh.org/ridgeway-bridge.
About Cliff Garten Studio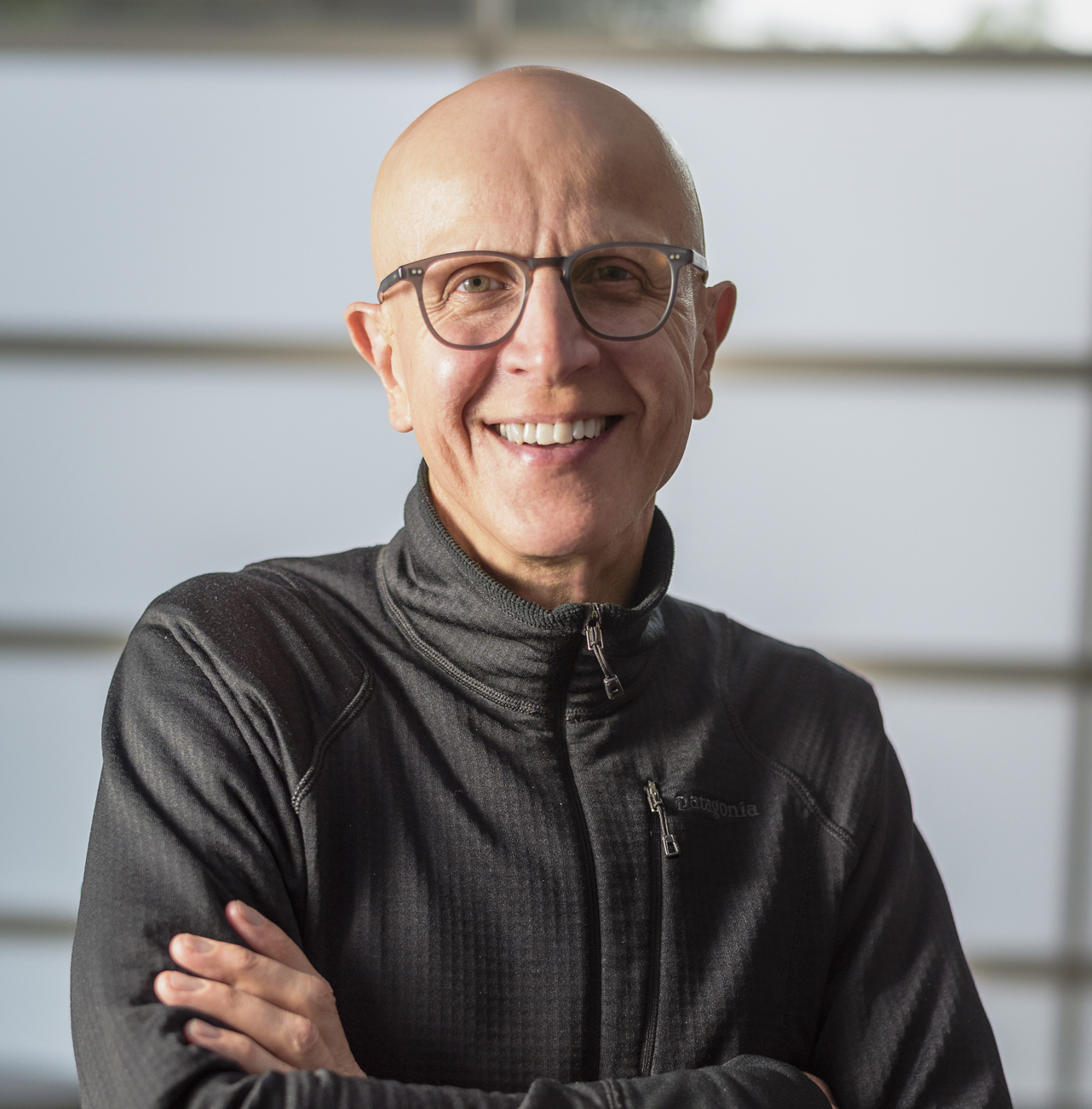 Cliff Garten has received prestigious Individual Artist Fellowships from the National Endowment for the Arts, the Bush Foundation Fellowship for Individual Artists, the Bush Foundation Leadership Fellowship, and the Jerome Foundation Travelling Artist Grant. His civic sculptures have consistently been named best in the nation by The Americans for the Arts Public Art Network and have been cited for design excellence by the American Society of Landscape Architects.
Garten has served as a visiting professor at the Harvard Graduate School of Design, UCLA School of Architecture, Otis Art Institute, and SCI-Arc. He holds a Master of Fine Arts in Sculpture from the Rhode Island School of Design and a Master of Landscape Architecture with Distinction from Harvard Graduate School of Design. Garten lives and works in Venice, California. Learn more about Garten's work at cliffgartenstudio.com.