Ridgeway Road Bridge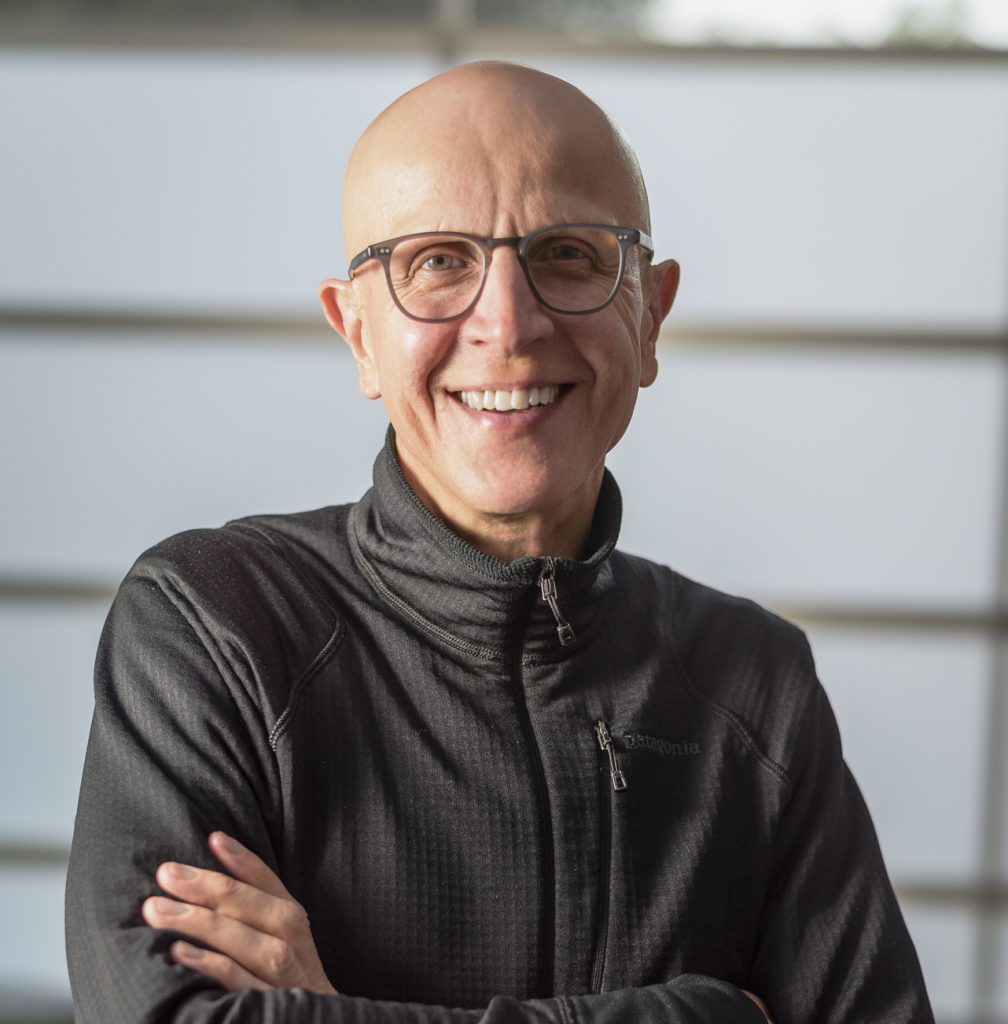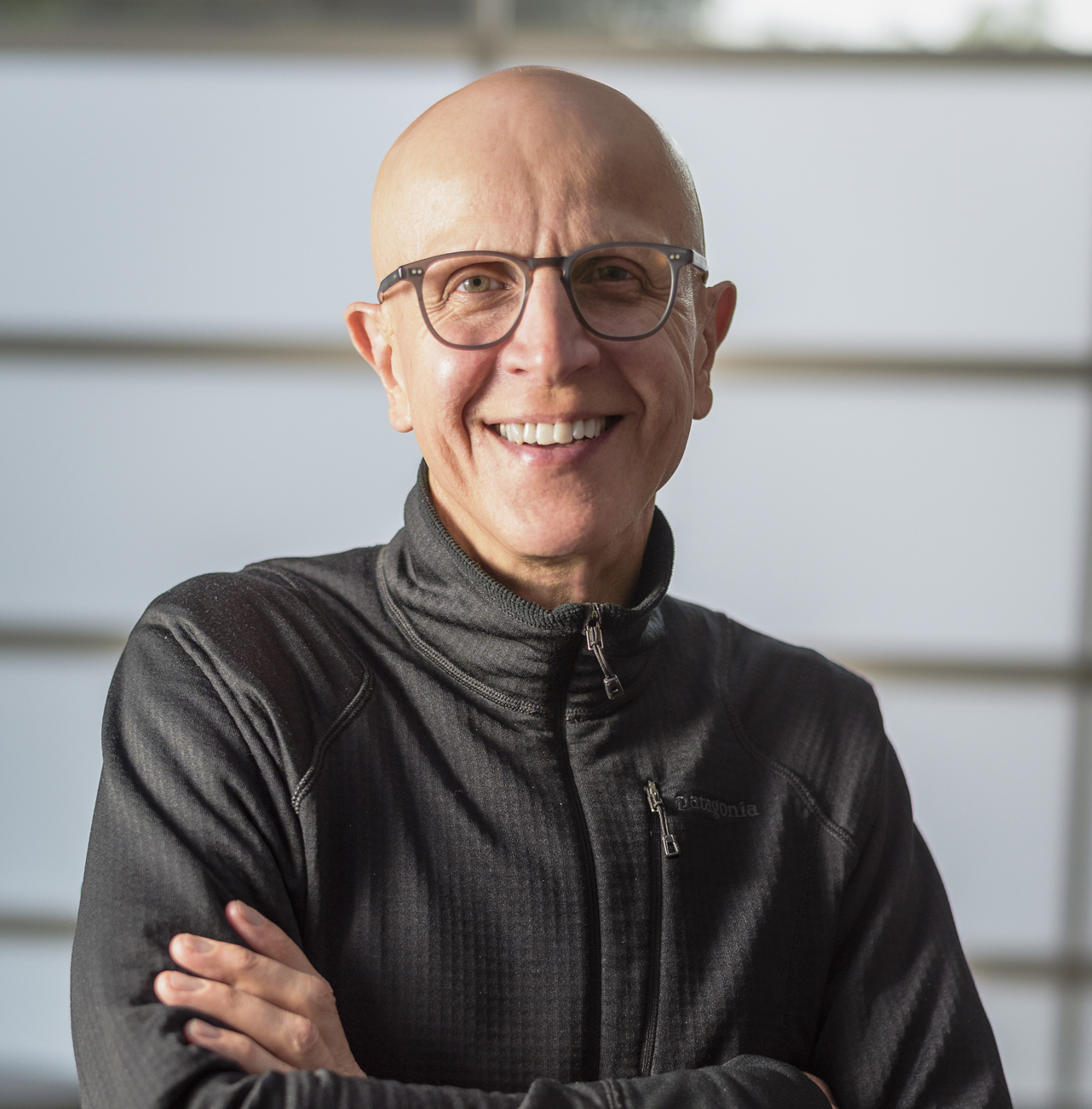 The City of Kettering CitySites Public Art Program is proud to announce the selection of Cliff Garten Studio (Venice, CA) for the design of a permanent artwork on the Ridgeway Road Bridge, scheduled for replacement in 2021. Cliff Garten is an internationally recognized artist, whose practice integrates sculptural artwork into civic infrastructure, incorporating architecture, landscape architecture and engineering.
The Ridgeway Road Bridge spans West Dorothy Lane, one of Kettering's most heavily trafficked thoroughfares. The bridge is a critical part of Kettering's infrastructure updates, and the art component will be advised through the City of Kettering's Art in Public Places Committee, the Kettering Arts Council, and a stakeholders committee comprised of residents living adjacent to the project area.
Garten's multiple infrastructure projects are reflective of the site and the community.  "My goal is to deliver a project with beautiful forms that feel as if they are a part of the highway yet create a memorable moment for motorists and pedestrians," he wrote. "Our infrastructure should both serve our needs and be visually engaging and memorable in a single breath."
Garten has received prestigious Individual Artist Fellowships from the National Endowment for the Arts, the Bush Foundation Fellowship for Individual Artists, the Bush Foundation Leadership Fellowship, and the Jerome Foundation Travelling Artist Grant. His civic sculptures have consistently been named best in the nation by The Americans for the Arts Public Art Network and have been cited for design excellence by the American Society of Landscape Architects.
Garten has served as a visiting professor at the Harvard Graduate School of Design, UCLA School of Architecture, Otis Art Institute, and SCI-Arc. He holds a Master of Fine Arts in Sculpture from the Rhode Island School of Design and a Master of Landscape Architecture with Distinction from Harvard Graduate School of Design. Garten lives and works in Venice, California. Learn more about Garten's work at cliffgartenstudio.com.
The Ridgeway Road Bridge artwork design will be finalized during the summer of 2019, with artwork fabrication taking place later in 2020 and installation occurring in conjunction with the bridge replacement scheduled for 2021. Garten will be present for a public meeting regarding the Ridgeway Road bridge on Thursday, April 4, from 6 – 7:30 p.m. at the Fairmont High School auditorium. No designs will be presented, but feedback is welcome. For the latest on the Ridgeway Road Bridge, visit www.ketteringoh.org/ridgeway-bridge.  All times are subject to change.