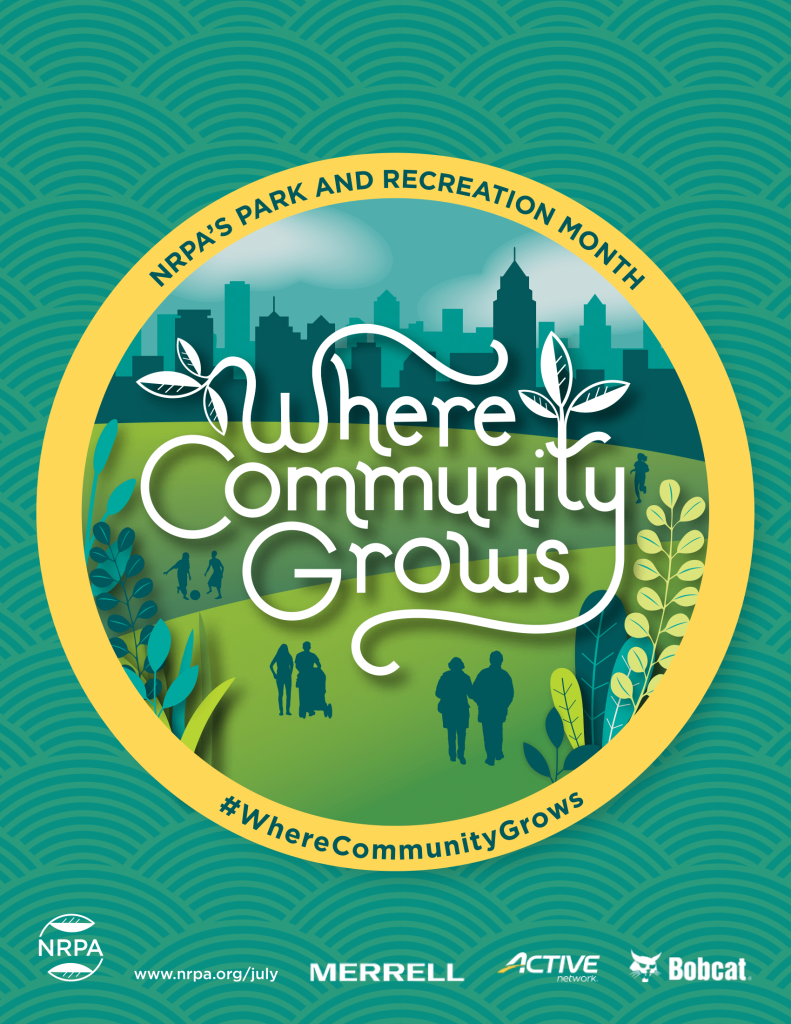 Every July, the National Recreation and Park Association sponsors National Park and Recreation Month to highlight the benefits access to quality parks, recreation and cultural arts programming brings to the public.
We're proud to take part every year by showcasing the staff, programs and community members that make us a top-notch agency and help us provide quality service focused on our community!
The 2023 National Park & Recreation Month theme is 'Where Community Grows.' Check out what we've shared this year and dive into Julys past below. For the latest updates, follow us on Facebook, Twitter and Instagram!
July is National Park & Recreation Month!